Overview & History
CRM Online was founded in 2006 with the goal of leveraging cloud technology to provide real value to organisations in the form of streamlined CRM and business automation systems. In the early days, CRM Online existed as a single person consultancy, though the demand for innovative CRM platforms was strong and the organisation began to grow.
Since that time, CRM Online has expanded its operation to cover Perth, Melbourne, and Manila, and has provided numerous solutions to clients based in Australia, New Zealand, Singapore, Europe and the USA.
In April 2012, CRM Online was recognised for their success in providing leading CRM system by winning the Top Performer in ANZ award for SugarCRM over the 2011-2012 period. CRM Online continued their growth to become the recognised #1 SugarCRM in APAC in 2012 through to 2014.
In 2013, CRM Online expanded their offering to include the Salesforce.com CRM platform. While also strengthening the business via diversification, this has allowed CRM Online to effectively service small, medium and large organisations with SugarCRM and Salesforce. During this time, CRM Online has continued to be recognised as the #1 partner for SugarCRM while having one of the highest satisfaction ratings in APAC on the Salesforce App store for Salesforce.com.
As it stands today, CRM Online continues to grow while employing more than 20 staff across Perth, Melbourne, and Manila by having a strong focus on providing strong value to our clients.
Our Vision
Our vision at CRM Online is to become the leader in customer engagement and relationship management systems in the APAC region.
In order to achieve this:
CRM Online will continue to strongly value our client relationships and focus on industries and clients where we can provide a high level of value in building mutually beneficial relationships.
CRM Online will continue to strive to innovate in ways that allow us to provide high value solutions to our clients, both in areas of technology and delivery strategy.
CRM Online will continue to invest strongly in our employees to ensure that they are equipped to deliver a great experience for our clients.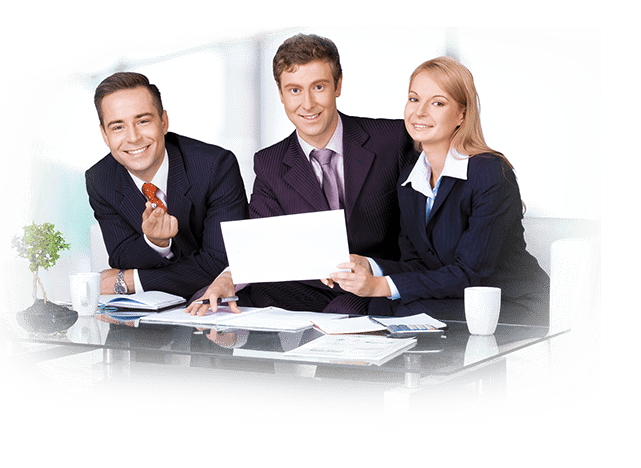 Our Values
A company based on strong Values
At CRM Online, our solutions are strongly coupled with the success of our clients. We believe that strong values are the foundation upon which all meaningful relationships are built, and above all, values that define the way in which we look into the future of cloud solutions.
Integrity
We value honesty, strong moral grounding and acting in the best interests of our clients. Integrity is the heart of any mutually beneficial relationship, and it is for this reason we act with integrity in all that we aspire to achieve.
Diligence
By truly listening to our clients, and taking in their intricate needs, we work carefully in understanding how to achieve the very best outcomes and taking the necessary steps to acquire the right direction.
Perseverance
CRM Online is relentless in persevering despite the complexities of any situation at hand. We believe successful outcomes are based on the pursuit of perfection, meeting the needs of and exceeding the expectations of our clients in all that we aspire to do.
Innovation
It's not the core set of benefits and functionality of a cloud solution that meets the needs of our clients, and as such, we would rather take a different approach. Our clients come to us with a problem, and the solution depends on the needs of our clients, and our ability to meet those needs. Innovation is taking a problem and working with it to articulate the best direction for a successful outcome, and in the process, we often redefine the problem and create a solution that discovers any underlying problems that are then met. CRM Online places a strong value on our ability to implement innovative solutions that add real value and ROI to our clients.